10 / Jan / 2022
Crushing On You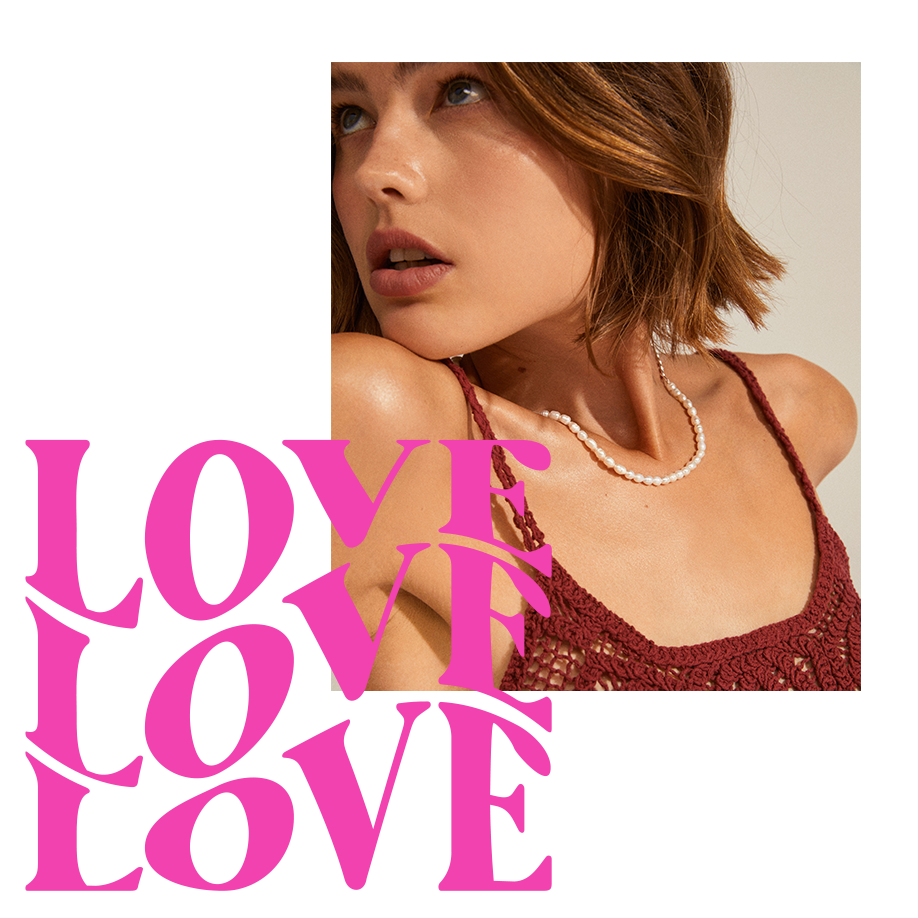 CRUSHING
ON YOU
We're re-writing the script on Valentine's day.
Celebrate the month of love, whether you're celebrating a partner, a best friend, your dream job, or yourself.
It's the time of year to spread love and gratitude even if that means from you to you. Why not? We think you deserve it!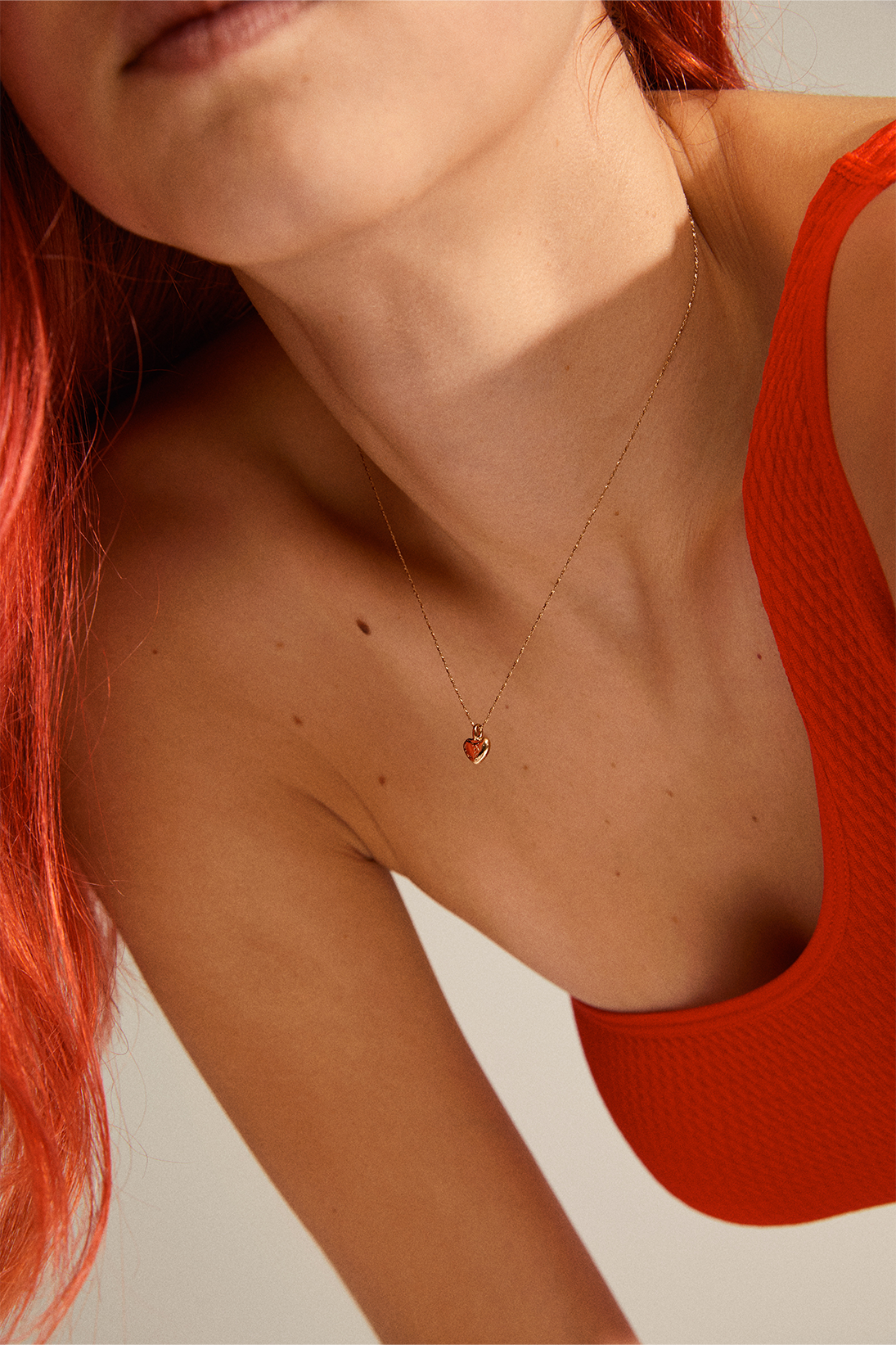 LOVING
HEARTS
Go all in!
With hearts, there is no denying, it's love all the way. You can't go wrong when it comes to gifting timeless heart shaped jewellery.
Like little candy hearts, these bring joy, and love but in a way they can treasure forever.
Choose love.
PRECIOUS
PEARLS
What we treasure most are precious and memorable moments of life. Gift freshwater pearls, a treasure from the earth. Nothing says romance like something so pure and real, that will last a lifetime.
From timeless to standout, pearls are versatile in their styling. Everyday simple to dressy nights out, there are pearls for every occasion.