11 / Nov / 2021
Holiday Gift Guide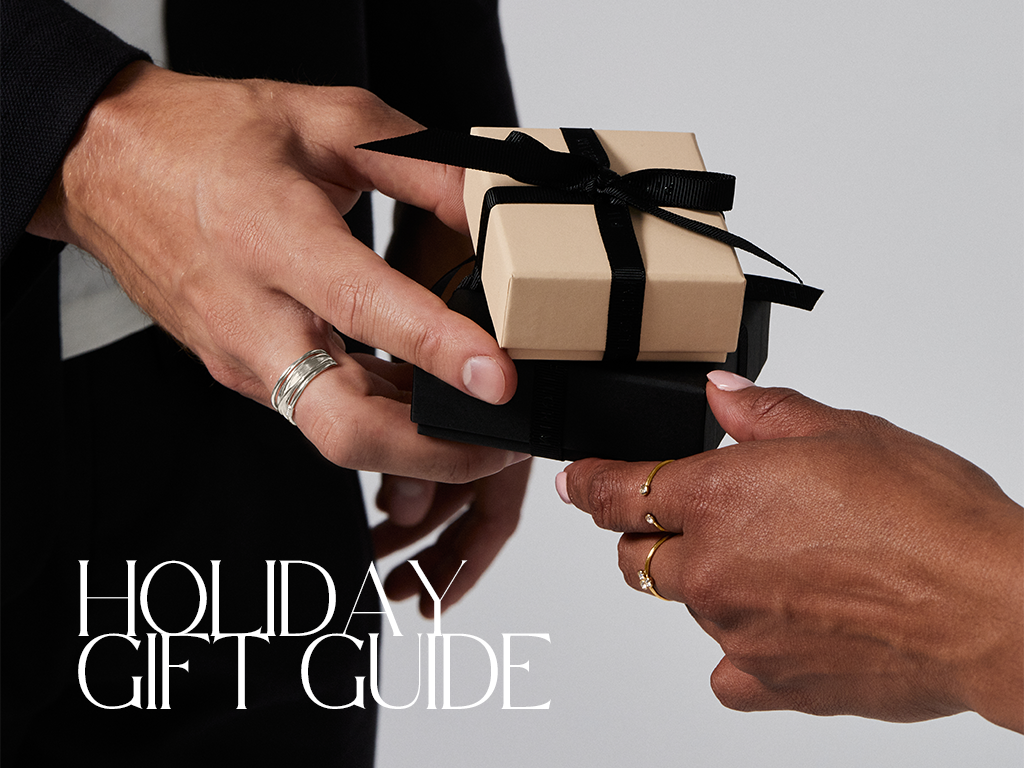 'TIS THE SEASON
The holidays are for sharing warmth, happy times, love, memories, slow days and treasured hours with friends and family. It's for sharing the spirit of gatherings and the joy of gifting the heartfelt and special something to the ones you love. It's about sharing the moments that stay with you and most of all it's about sharing the good things in life.
Check gift giving off your list early so you don't miss a single precious holiday moment- Carols, eggnog, sparkling lights, and family time are what we're looking forward too.
We've made gift giving easy with his and hers jewellery and watches sure to guarantee smiles and get everyone talking.
Don't forget to get a well-deserved treat for yourself too ♡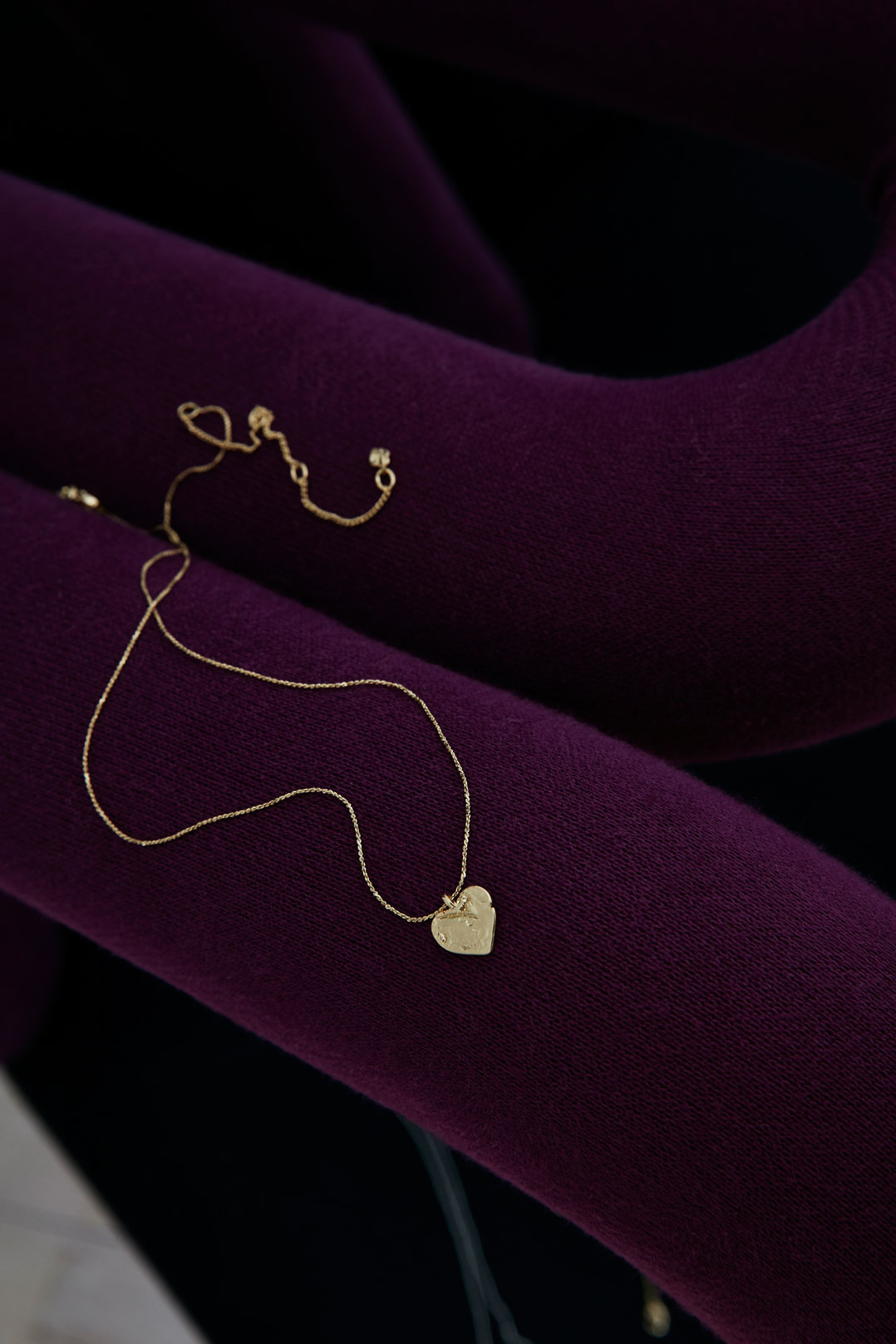 Whether written in the stars or sent through vibrations, these gifts are an easy yes!
Heal mind, body and soul with our precious chakra stones or gaze at the stars in our crystal studded double-sided horoscope necklaces.
Both wrapped in special packaging, slide out the note card and write something special to a loved one.

For all around crowd-pleasers, we suggest our bestselling styles.
Proven to be loved and to create a lasting impression. Everyday pieces that become wardrobe staples.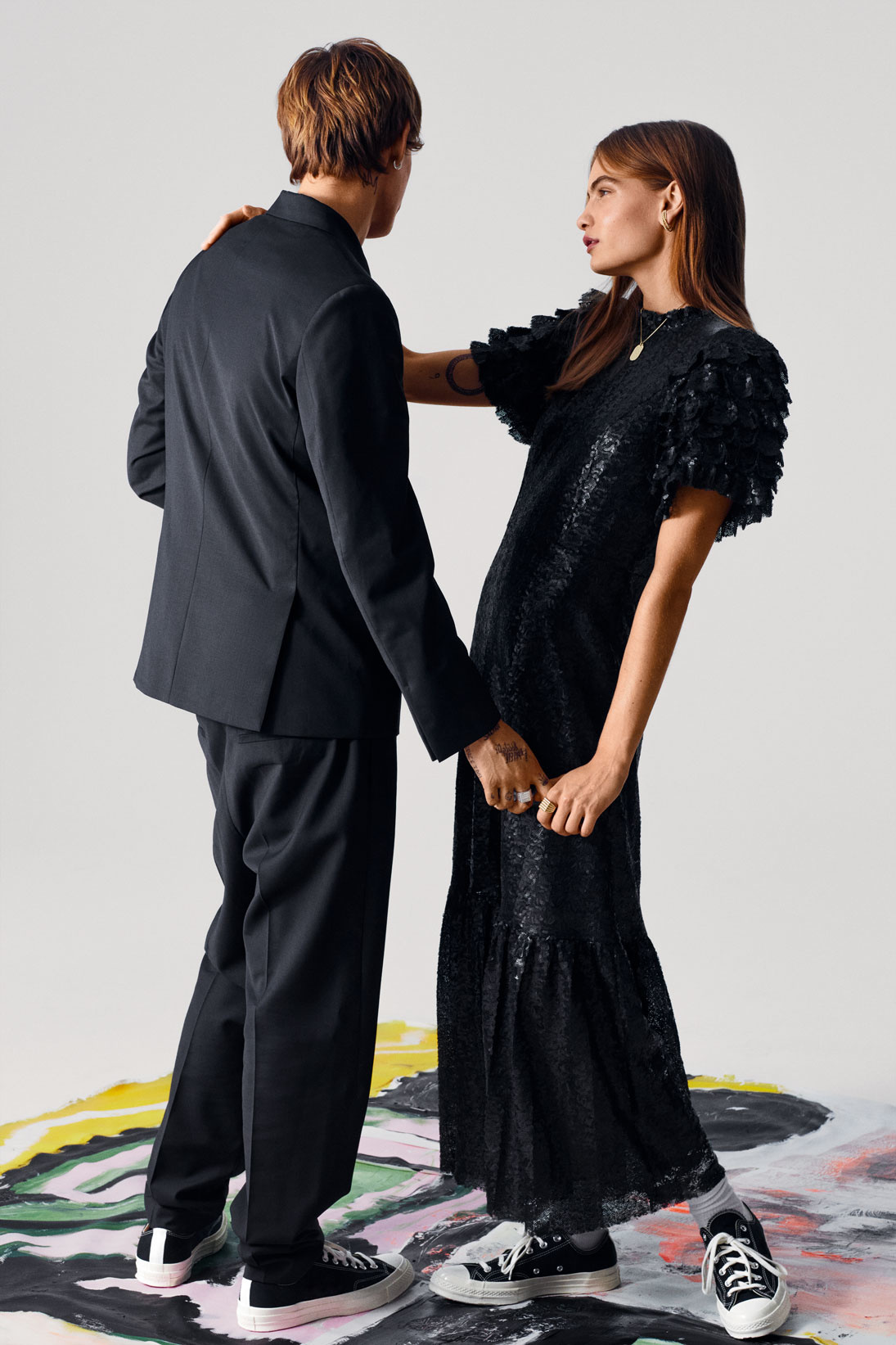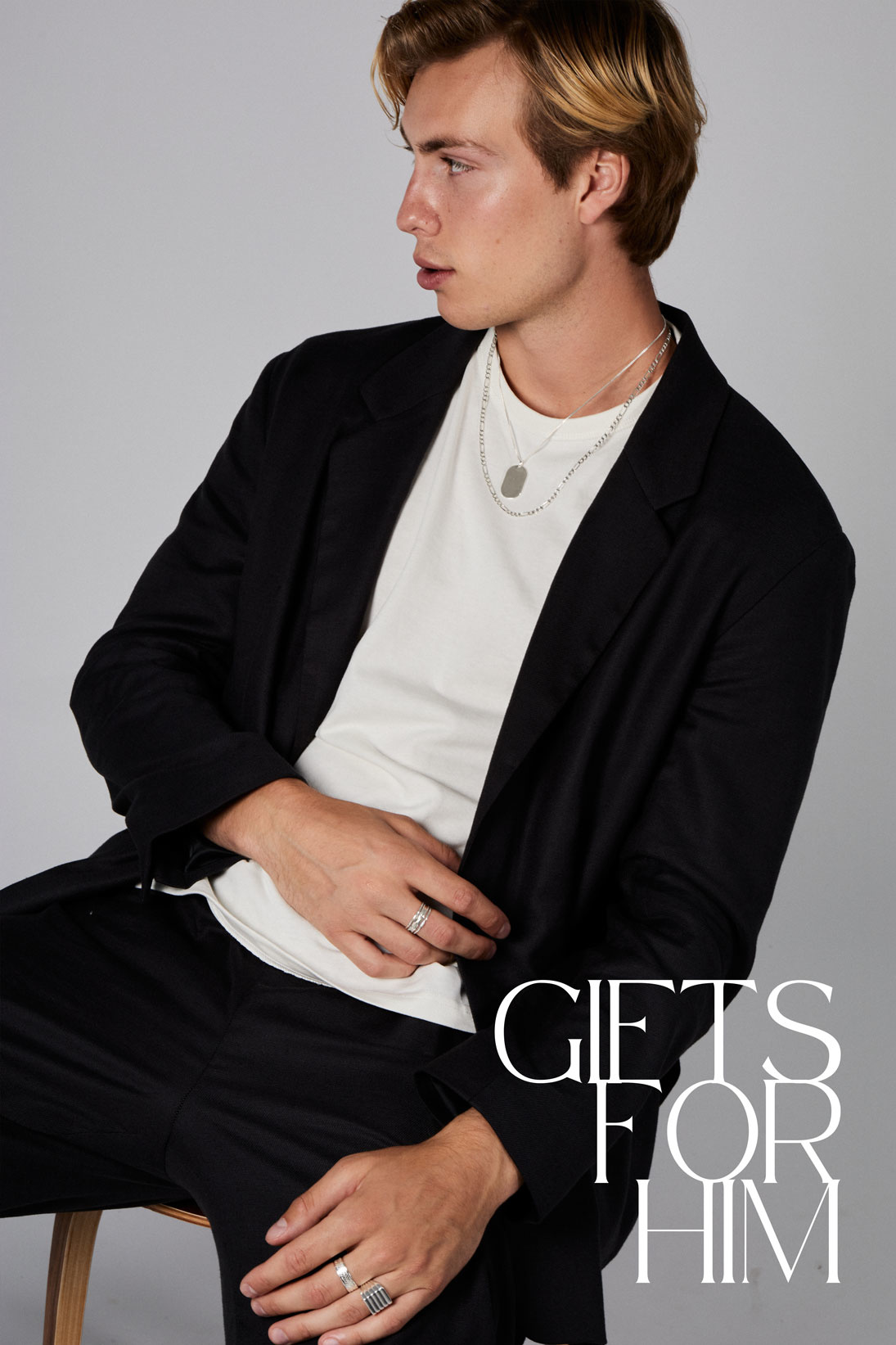 With our new watch collection beautifully wrapped in eco-friendly watch boxes, nothing makes a more perfect gift.
Looking for classic elegance, on-trend edginess, or a modern twist?
Create your own unique look and express your personal style with our beautiful interchangeable straps.
Twist, click and change the look of your watch and outfit in a heartbeat.