24 / Nov / 2021
Holiday Party Favours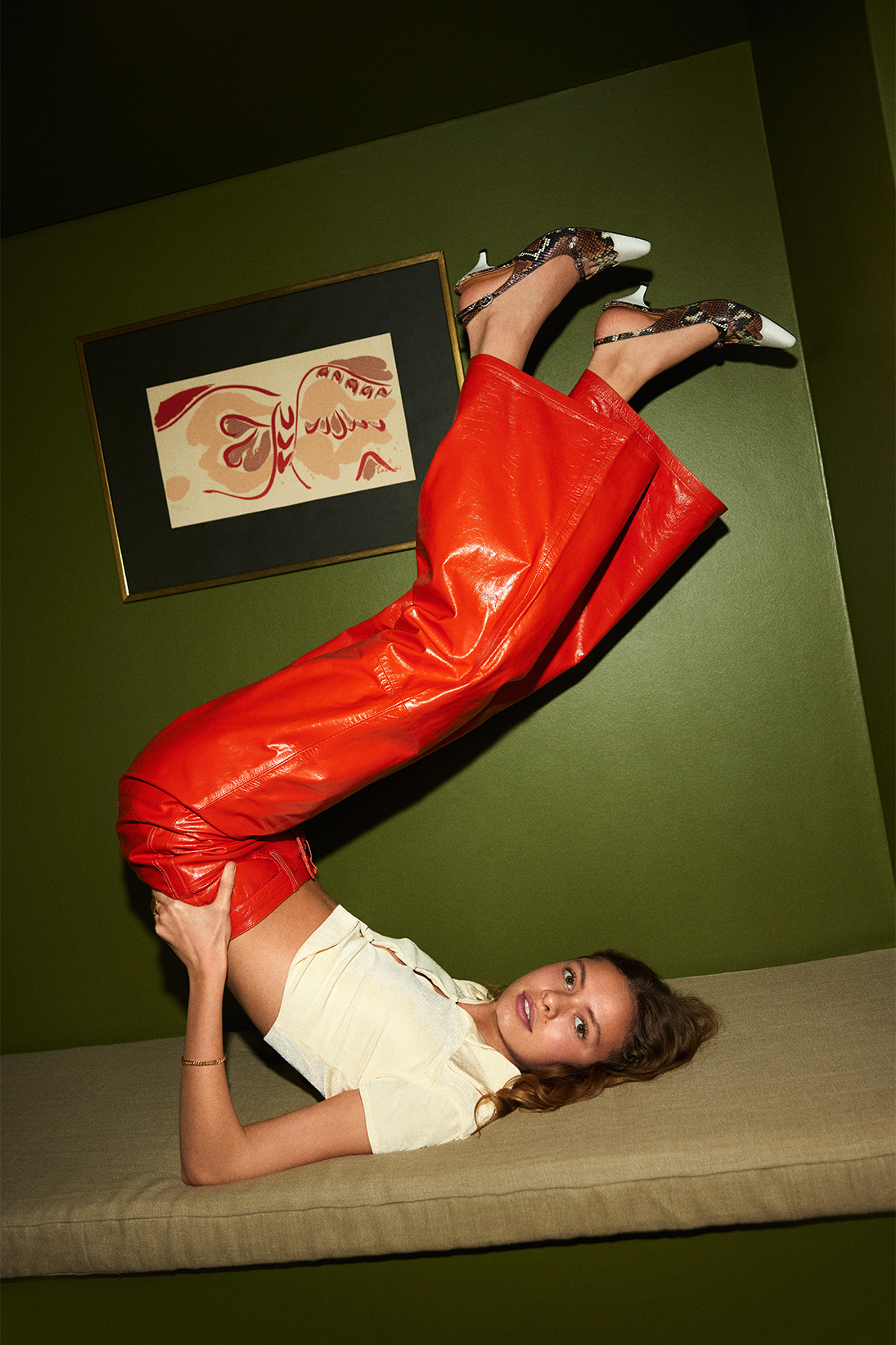 HOLIDAY
PARTY
FAVOURS
When the winter season starts, so does the season of festive Holiday parties.
The list of gatherings during the winter season is vast – everything from holiday brunches with family members, Christmas parties at work and dinners with friends plus everything in between!
Mix up and dress up your party looks with statement jewellery- including the ones you haven't thought of. Sit back, and let's guide you through our recommended party styles.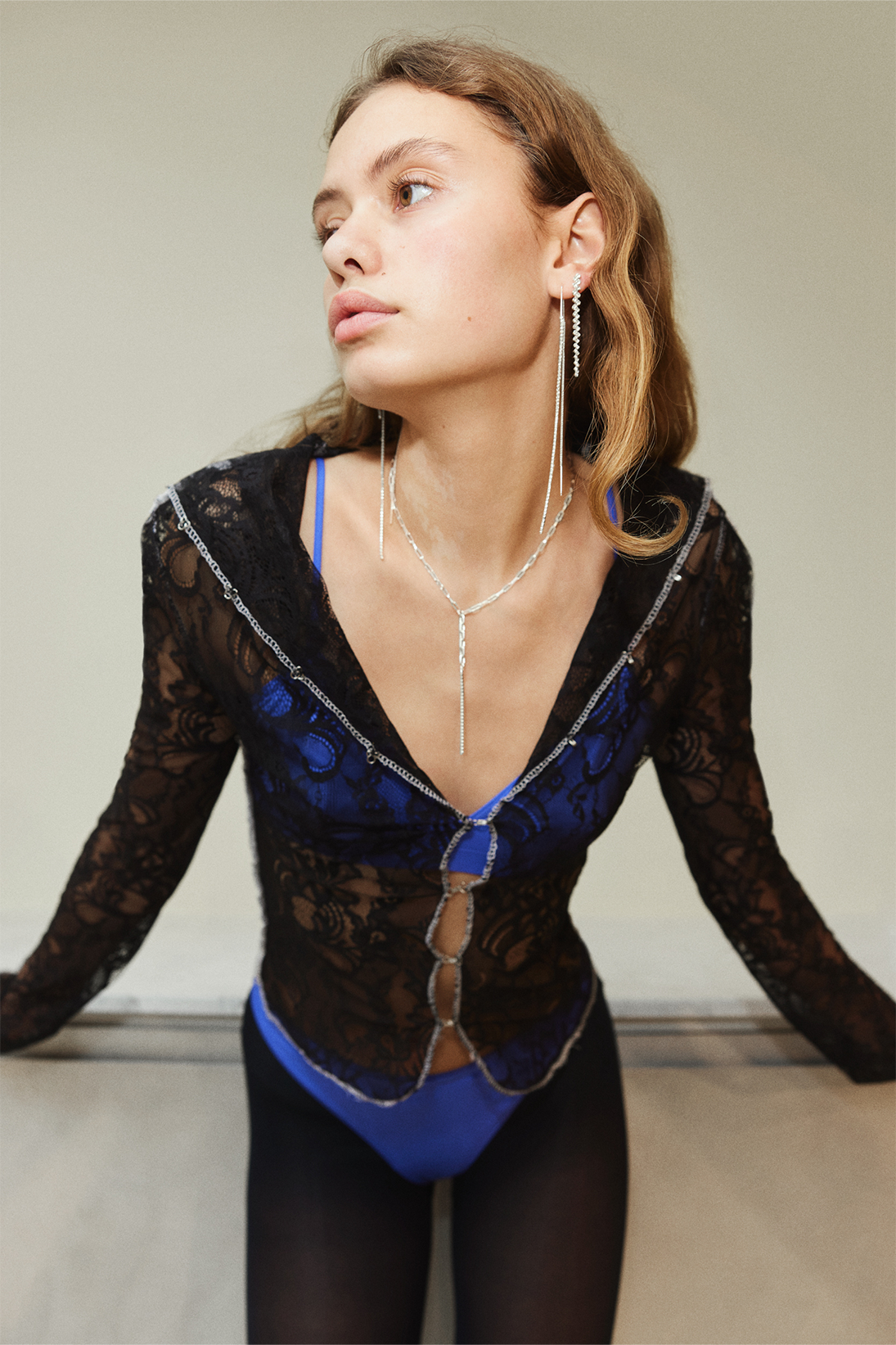 MORE
GLITTER
Be the star of the party. Glitter is making its mark this party season. Go from simple to statement and dress up any look with a pair of crystal earrings or necklace. Let your look sparkle at the party.
MORE
SILVER
Pieces that are versatile enough to go from day to night are an essential to have. Chunky statement chains are the favorites of the season and are ideal for creating head-turning looks. Silver never fails to add an extra touch of glamour to those dark festive go-to looks.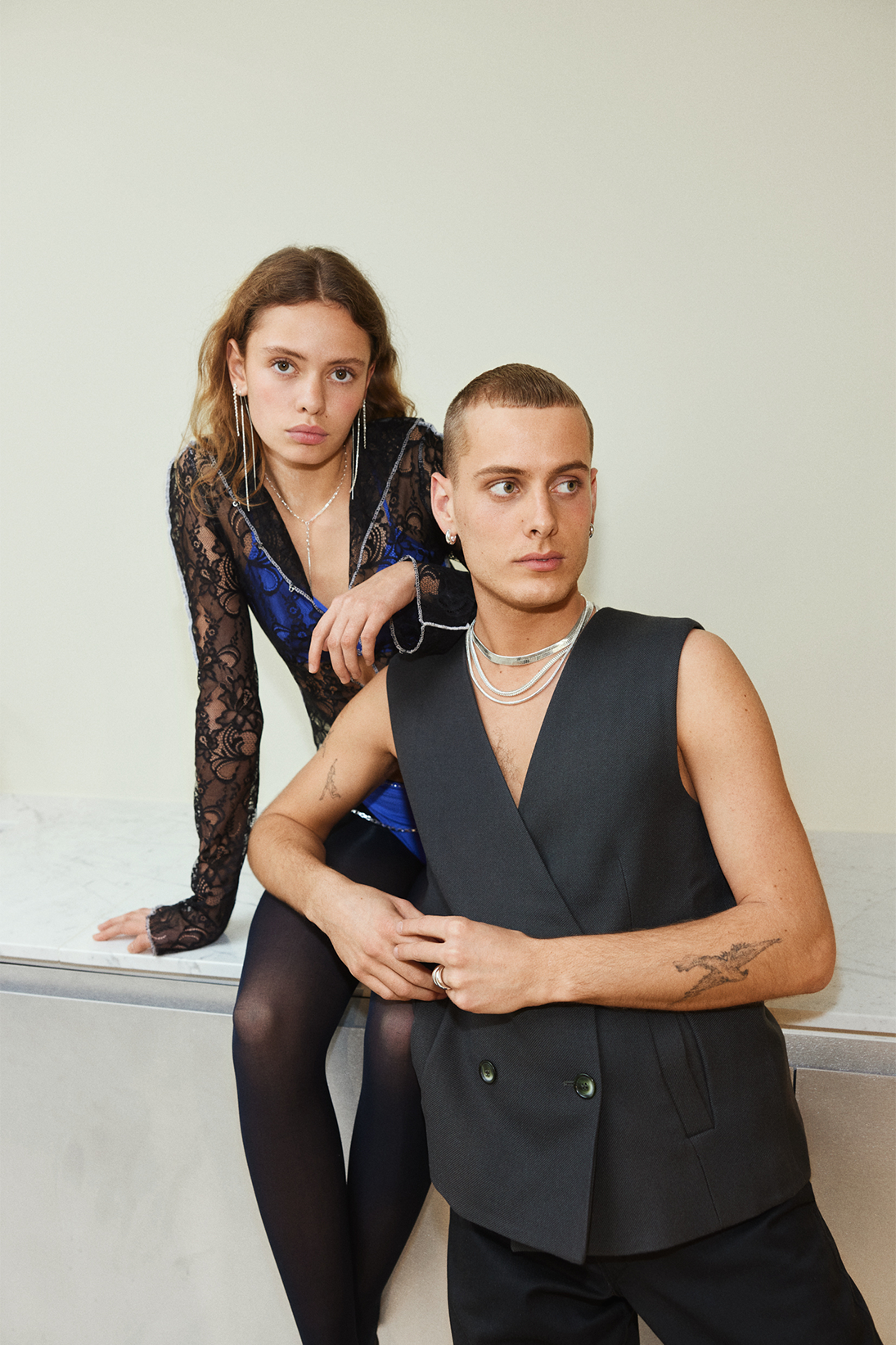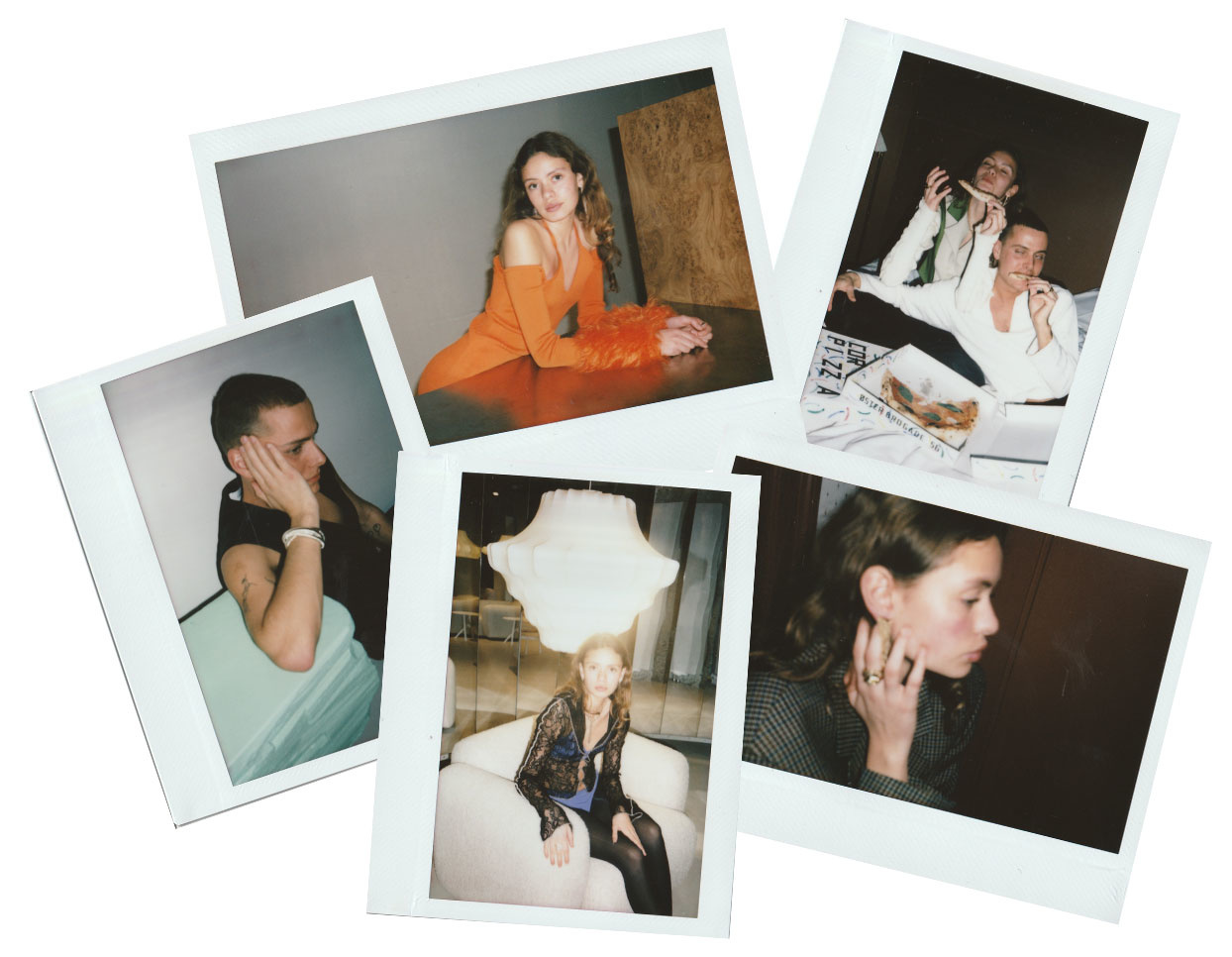 JOIN
THE
JOURNEY
Get ready for the most magical season of the year.
Start creating memories that you can take with you into the new year!
Pilgrim wishes you Happy Holidays and a Happy New Year!
Don't forget that you are golden. ♡