27 / Oct / 2021
LEAF collection
THE FUTURE IS GREEN
At Pilgrim, we've been proactively working to become more sustainable in all areas of our business, step by step, collection by collection.
We are focused on taking responsibility for our actions and we want to make it easier for everyone to make responsible choices by offering a greener alternative to traditional jewellery production. That is also why we implement green initiatives from using recycled materials for our jewellery to banning the use of bubble wrap.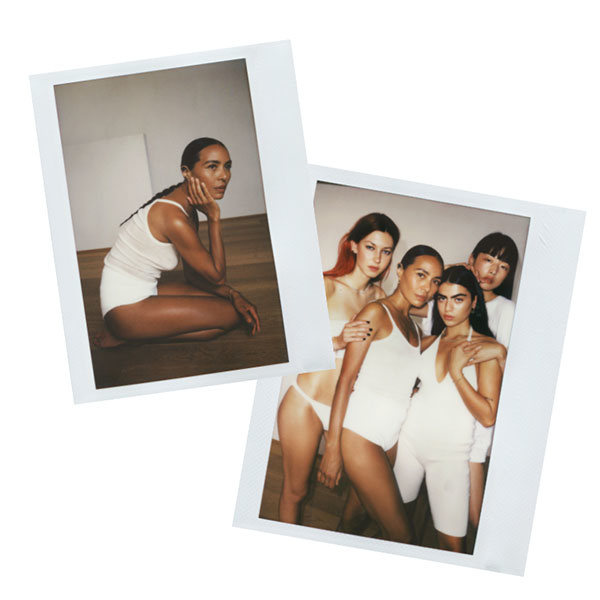 LEAF by PILGRIM
We proudly present our first recycled collection LEAF by Pilgrim with 10 gorgeous handmade pieces, responsibly produced from minimum 75% recycled materials (available in both gold and silver plating).
A collection built around our beloved and well-known timeless, Nordic styles, LEAF by Pilgrim is for every soul wanting to move towards a greener future.
Join the journey towards a greener future because recycling never looked this good!
WHAT DOES MINIMUM 75% MEAN?
Some products are almost 100% recycled (e.g. rings) and several products contain more than 75% recycled material, but to be on the safe side, we guarantee that minimum 75% of the entire product is made of recycled material.
What is recycled?
The base of our products are made of either recycled brass or zinc.
What is not recycled?
Small parts such as locks, pearls and stones are not recycled. The plating (gold or silver) is not recycled.
HOW CAN WE GUARANTEE IT'S 75% RECYCLED?
All products are reviewed two times by external audits for control of the materials purchased by the factory and control of the finished product
Each product gets a certificate with the specific percentage of recycled material.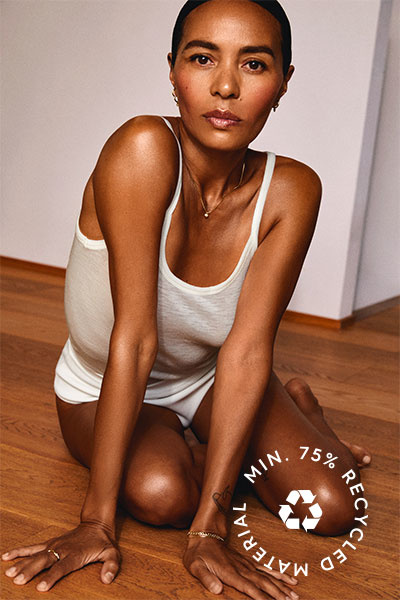 OUR PACKAGING
All our jewellery is carefully wrapped in eco-friendly hangtags. Likewise, we have recently introduced a greener alternative to the traditional plastic polybags that are now made from 100% recycled plastic (GRS Global Recycle Standard Certified). In 2020, we also banned the use of bubble wrap in the packaging of our jewellery.
All our gift wrapping is FSC-certified and eco-friendly. What does that mean?
Plastic free
FCS-certified paper
Eco-friendly ink and lacquer
Non-toxic and eco-friendly glue
Organic ribbon and cotton
All our watches and sunglasses come in an eco-friendly watch box.
All extra watch straps come in an eco-friendly cotton pouch.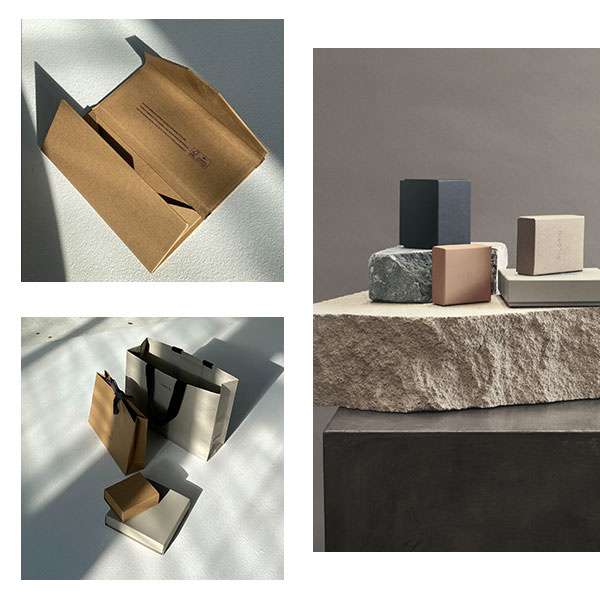 OUR PRODUCTION
We work in close partnership with seven suppliers, with whom we have worked with for more than 13 years. We believe in close and long-term relationships that are built on trust and mutual respect, working towards becoming a greener together. All suppliers must sign our Code of Conduct, which is based on the UN Global Compact's Ten Guiding Principles, ensuring ethical and fair partnerships with our suppliers. As of 2020, our suppliers are encouraged to (and a majority comply with):
Recycle all jewellery moulds by melting and re-moulding them into new ones each season
Reuse all water used during production for industrial purposes
Only use solar-powered energy resourced within the factories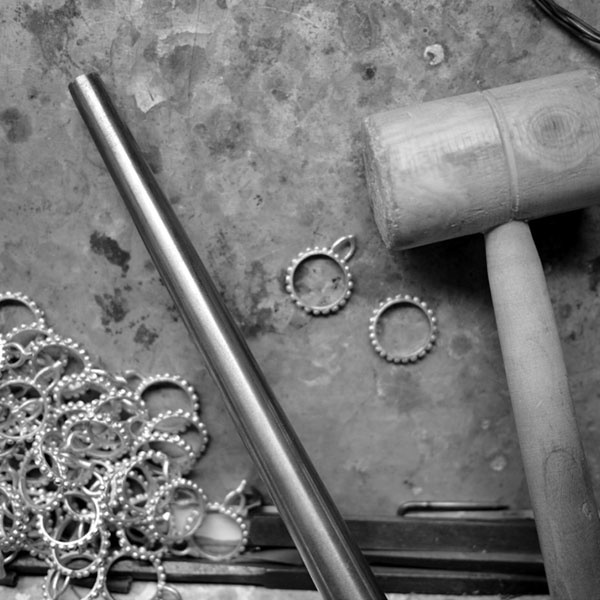 corporate
social
responsibility
close to
our hearts
THE JOURNEY TO A GREENER FUTURE DOESN'T END HERE
From here on, the road to having a more sustainable profile with regards to products is divided into yearly goals:
In 2022, 10% of all collections should be made from min. 75% recycled materials
In 2023, 30% of all collections should be made from min. 75% recycled materials
In 2024, 60% of all collections should be made from min. 75% recycled materials
Besides using recycled materials as the base for our jewellery, one of our primary goals has always been to produce clean products, meaning that we only use pure base metals that are free from both lead and nickel.