04 / Nov / 2021
Pearls for every mood
PEARLS FOR
EVERY MOOD
Pearl Jewellery is for every soul. The pearl trend has been adapted more and more and is often seen in the fashion picture. Pearls with geometrically shaped metal earrings, colourful pearl drop earrings, and large hoops, be it single or mismatched can be seen all over.
Pearls have a reputation of confidence and elegance. Without relying on sparkle, logos or eye-popping details that scream out for attention, individuals inclined to wear these natural gems to exude effortless yet enduring style.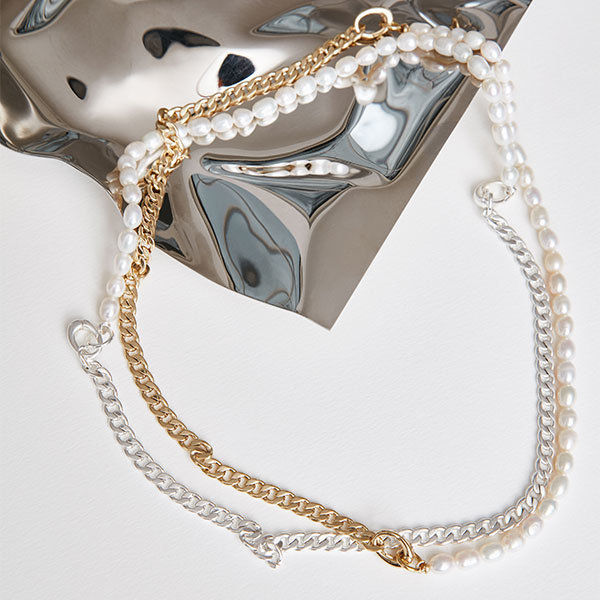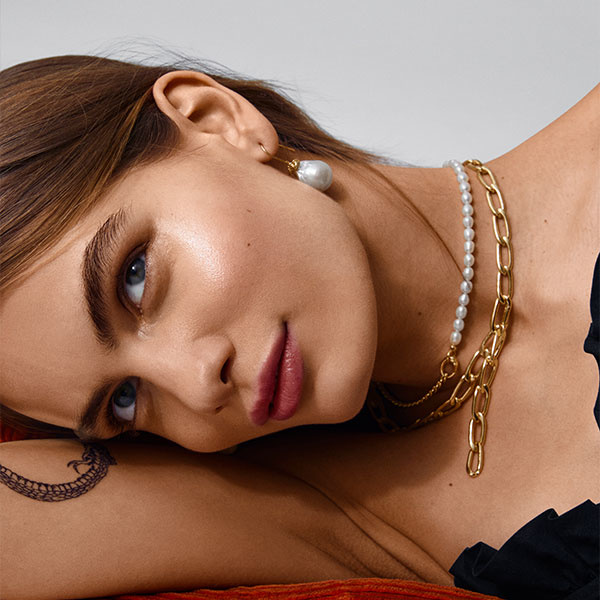 Dress up for the holiday season and take a bolder step into statement pearls. From timeless to standout, pearls are versatile in their styling. Everyday simple to dressy nights out, there are pearls for every occasion.
Make a style-defining statement with a pair of playful freshwater pearl earrings. This season and for seasons to come, pearl earrings are the most desired jewellery piece for every soul to take any look from simple to standout and make a head turning statement.
What we treasure most is found in precious and memorable moments of life. Distinctive pearls, a variety of chains and symbolic designs embody these precious moments.
Find your favourties and hold onto them tight!