Our Story
35 YEARS OF PASSION AND LOVE
The Pilgrim story begins in the cultured and centuries-old city of Århus, Denmark during the summer of 1983, when designer Annemette Markvad translated her great love for minimalism, art, music, and people into a collection of handmade jewellery she sold at music festivals throughout Scandinavia and Germany.
Today, this family tradition of hand & heart made jewellery continues in Canada by a team of passionate Montrealers who share Annemette's vision and values.
DANISH DESIGN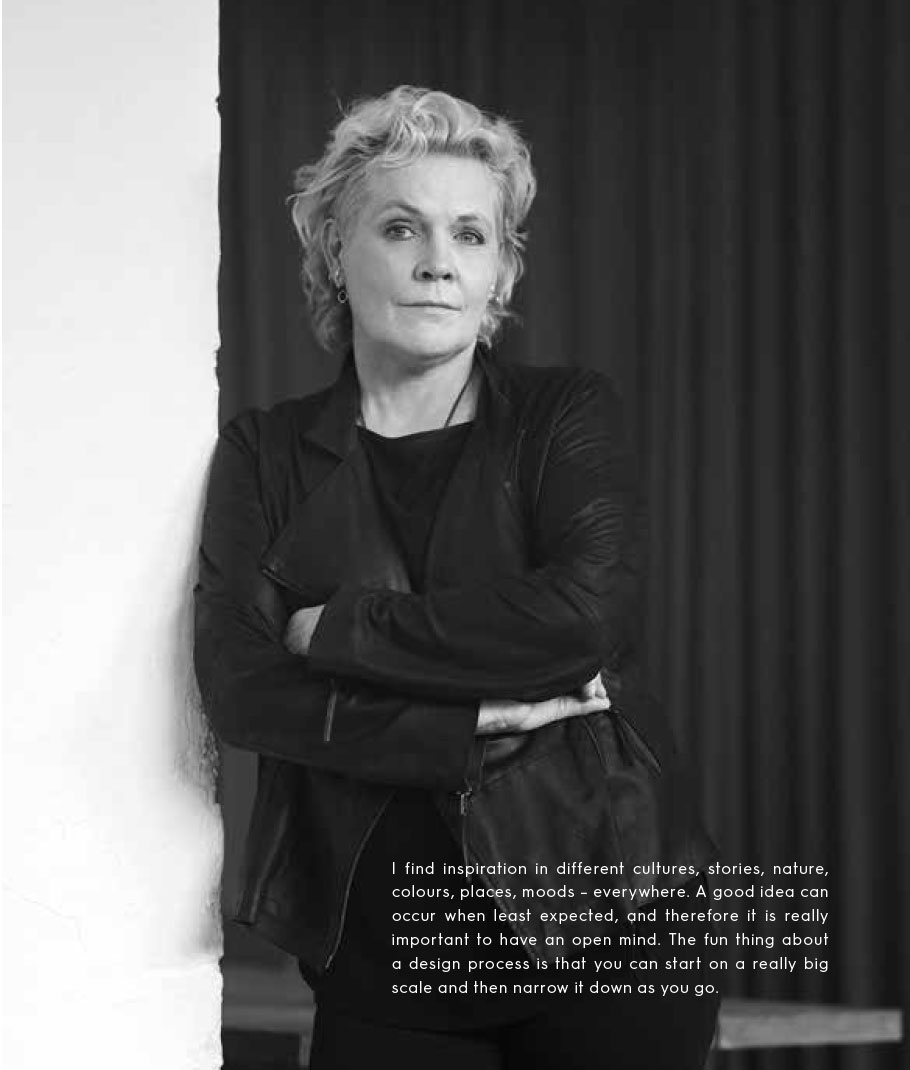 In 1983, Annemette founded Pilgrim, and since the very beginning, the company
has been family-run and operated.
WHAT REGARDING JEWELLERY FASCINATES YOU THE MOST?
To me, jewellery is the best way to express your personality. You can be a classic type,
who wears a big pair of statement earrings to express quirkiness. You can do what you want and change an entire appearance just by addinga piece of jewellery, and that really fascinates me.
WHICH OF YOUR JEWELLERY IS MOST IMPORTANT TO YOU?
At one point, we made a piece of jewellery with an image of my grandmother
as a young woman, and that piece was featured on the front of a fashion
magazine the day before my grandmother died.
She worked as a seamstress, and often I sat by her side and watched her unfold her creativity.
In a lot of ways, history repeated itself with me, and I could tell how proud she
was that her granddaughter followed her creative footsteps.
HOW WOULD YOU DESCRIBE YOUR STYLE AS A JEWELLERY DESIGNER?
By history. I love to tell stories with my jewellery. At the same time, Pilgrim
is known for its diversity. I do not design jewellery for a specific type of
woman, but put great effort into understanding different types of women and personalities.

Pilgrim's designers are based in Denmark where they draw inspiration from Scandinavian minimalism, effortless street style, clean lines and Nordic mythology.
By crafting each piece by hand, we aim to create products of high quality and attention to detail.
By producing everything with heart, we aim to create products with care and responsibility of our surroundings, from our employees to the environment.
OUR QUALITY
Free of lead and nickel.
Safe for sensitive skin.
Plated in real gold or silver.
Our jewellery is made on a base metal of either brass or zinc. Pilgrim only uses precious stones, rostones or Preciosa® grade A crystal.
Pilgrim watches are water resistant up to 3ATM. IP plated with either real gold or silver on a base metal of stainless steel or brass.
Pilgrim sunglasses are UV400 protected with polarized lenses.
With over 35 years of experience, we stand by our products and that is why Pilgrim offers a guarantee on our quality and design with a one year warranty.
MOVING TOWARDS A SUSTAINABLE FUTURE
Pilgrim is making way for a better tomorrow by building a sustainable company culture
with our suppliers, ourselves and our customers. We believe a bit of luxury can go hand
in hand with caring for the environment.
THIS IS HOW WE DO IT
As of 2020, our suppliers have been recycling jewellery molds by melting and
remolding new ones each season. All water will be treated and reused as industrial water.
Lastly, our suppliers have now switched to solar powered energy within their factories.
BYE, BYE BUBBLE WRAP!
Pilgrim is proud to introduce our new FSC certified, eco-friendly packaging.
Our gift-wrapping options have also been phased out for sustainable ones
including organic cotton ribbon and FSC certified paper with eco-friendly non-toxic ink.
JOIN THE JOURNEY
Let's work together to solve current challenges we can strengthen together by increasing
our shared knowledge, setting new goals and coming up with mutually benefificial solutions for our future.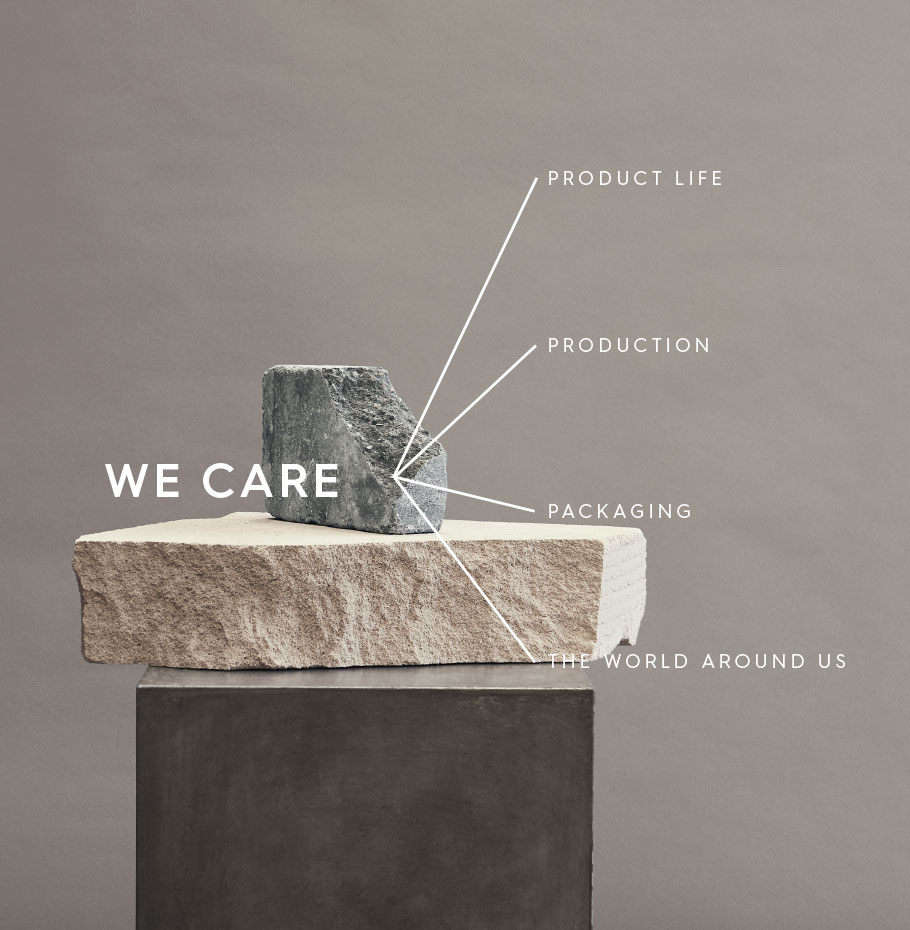 Medecins Sans Frontiers (Doctors Without Borders) is a non-profit organization whos mission is to provide lifesaving medical care to those in need in populations of distress,
victims of natural or man-made disasters and victims of armed conflict worldwide.
Pilgrim's designers work closley with MSF each season to create a piece of jewelley in support of this cause.
For each MSF jewellery piece sold, Pilgrim donates $21 directly to Doctors Without Borders.
WHERE WE ARE NOW
To date, Pilgrim has donated $3 000 000 CAD to Medecins Sans Frontiers.
HOW YOU CAN HELP
In a world where you can be anything, be kind.