DANISH DESIGN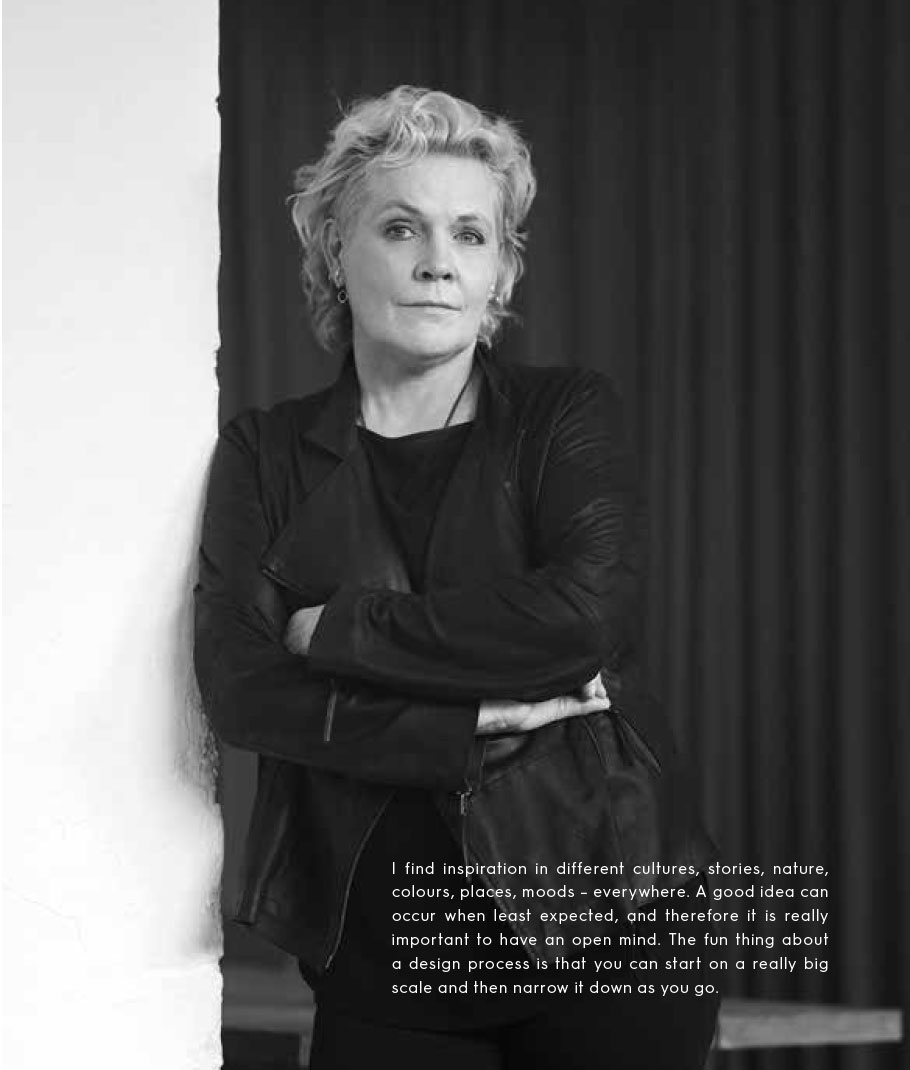 In 1983, Annemette founded Pilgrim, and since the very beginning, the company
has been family-run and operated.
WHAT REGARDING JEWELLERY FASCINATES YOU THE MOST?
To me, jewellery is the best way to express your personality. You can be a classic type,
who wears a big pair of statement earrings to express quirkiness. You can do what you want and change an entire appearance just by addinga piece of jewellery, and that really fascinates me.
WHICH OF YOUR JEWELLERY IS MOST IMPORTANT TO YOU?
At one point, we made a piece of jewellery with an image of my grandmother
as a young woman, and that piece was featured on the front of a fashion
magazine the day before my grandmother died.
She worked as a seamstress, and often I sat by her side and watched her unfold her creativity.
In a lot of ways, history repeated itself with me, and I could tell how proud she
was that her granddaughter followed her creative footsteps.
HOW WOULD YOU DESCRIBE YOUR STYLE AS A JEWELLERY DESIGNER?
By history. I love to tell stories with my jewellery. At the same time, Pilgrim
is known for its diversity. I do not design jewellery for a specific type of
woman, but put great effort into understanding different types of women and personalities.