Pilgrim - 31 / Mar / 2021
Key Style - The Homespun Wanderer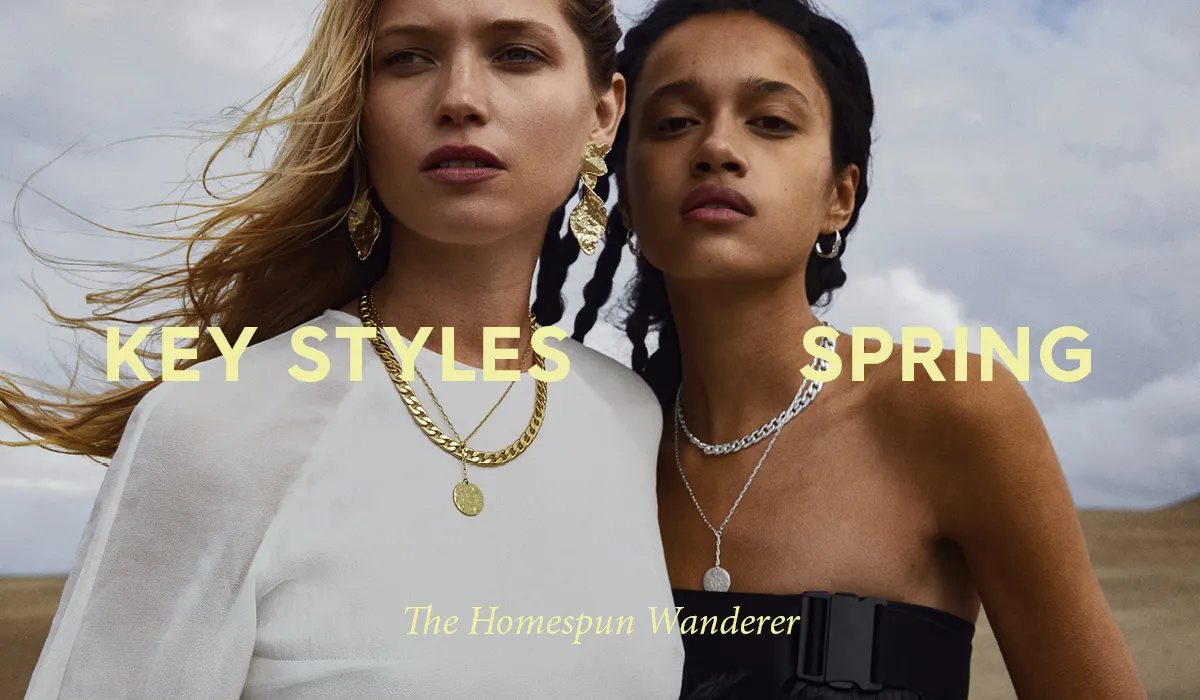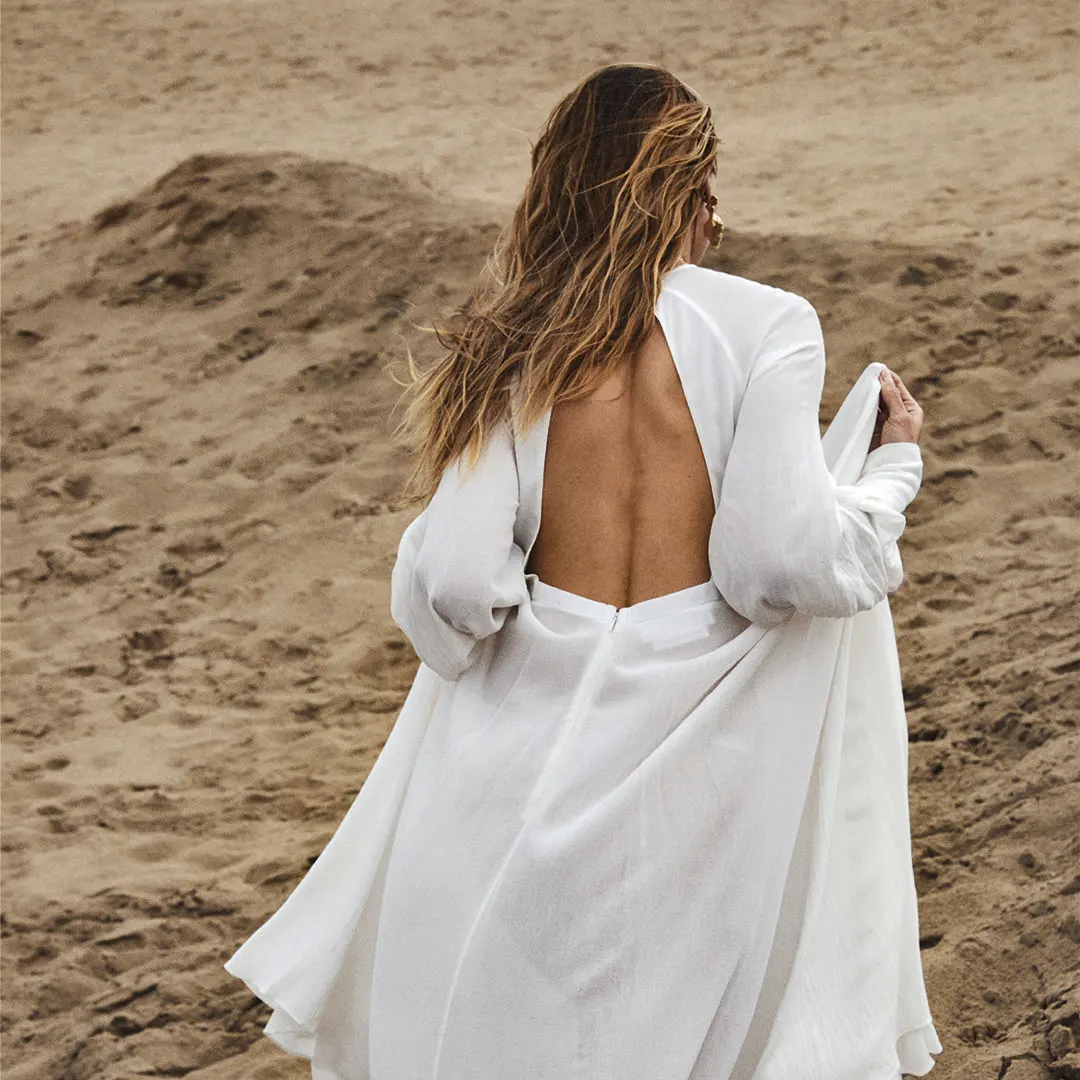 COMPASS KEY STYLES
Use the heart as your inner compass.
The Homespun Wanderer is a traveller by heart and soul, chasing the beauty of the world, while never losing the inner compass and it's way home.
Sometimes you have to just follow your heart, and go where it leads you - and our new arrivals are here to help guide you.
Our Compass key styles represent expressive movements, beautiful detailing, and elegance that will instantly elevate your jewellery look.
Shop the Compass items and let them guide you on the journey you're about to embark on!